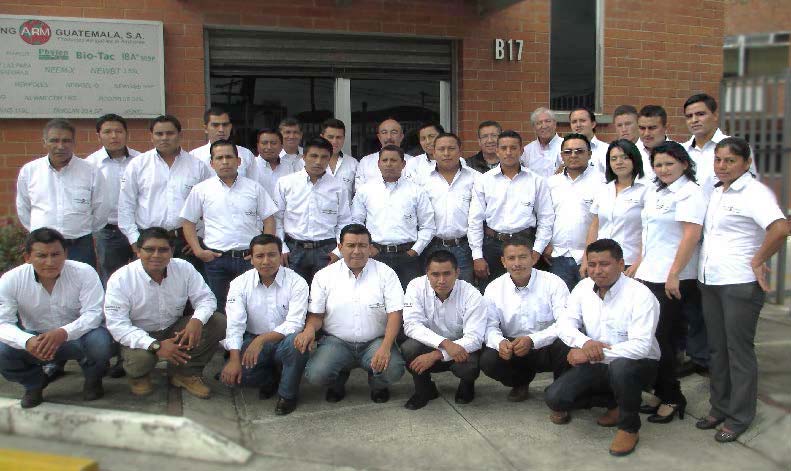 Marketing Arm International, Inc., is a worldwide company headquartered in Charlotte County, Florida, USA.
Our experienced staff is engaged in market research, innovation and continuous market development for the agricultural market, always focused on our main objective, the preservation of the environment. We have been manufacturing and distributing organic products for more than 15 years. We are proud to contribute not only to protect crops, but also to protect the environment of our planet.
Mission
Marketing Arm International, Inc. is committed to the development and marketing of organic products (insecticides, fungicides, bactericides, herbicides, bio-nutrition, growth regulators, insect monitoring, aerosol softeners of water, etc.) that are used by farmers, agronomists, engineers and homeowners throughout the world for its pest management programs.
All Marketing Arm International staff, including technical fields, Industry, Development, Marketing, Logistics and businesses have the same objectives:
For the supply of premium quality and high performance products for agricultural markets around the world
For the supply of agricultural products that are friendly and safe for the environment.
Products distributed from Marketing Arm Guatemala
LOCATED
27 Av. 7-25, El Naranjo, Zona 4 de Mixco,
Distribodegas 2, Bodega B17
Guatemala, Guatemala
Tel: (502) 2324-2525
Fax: (502 ) 2324-2527
E-mail: admingutemala@maigguate.com